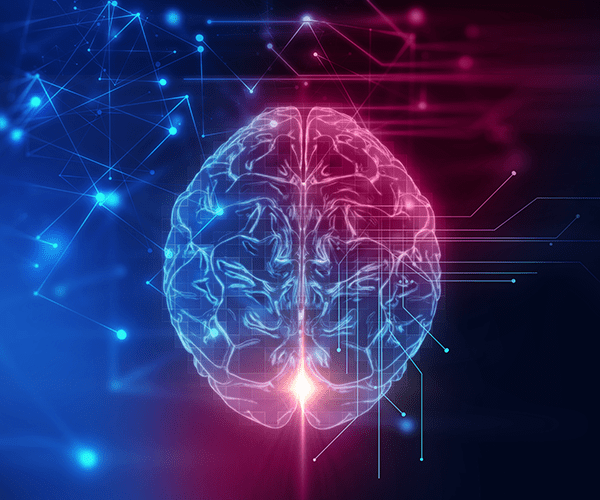 Blazing the trail of data intelligenceand innovationfor healthcare, life science, and pharmaceutical companies.
As a healthcare analytics and data management company, we are focused on providing comprehensive, secure solutions to our customers. Your data is your most valuable asset. We understand that together we have to make healthcare simpler. We recognize behind the numbers are lives and we are committed to our client's and their members' and patients' success and wellness. 
Let's work together. Learn what we're all about and how we're different.
SUPPORT FOR ALL YOUR DATA MANAGEMENT AND ANALYTICS NEEDS
Our mission is to deliver critical data management solutions securely and seamlessly for healthcare and beyond. Cortex Analytics™ is the foremost expert in analytics and our primary objective is to offer our customers the ability to access and transport their data without restraints and clearly see the insights and impacts that their strategies and campaigns are creating.
Enabling Data Integrity, Access, and Insight
We can manage and monitor every aspect of the health data journey in your organization and thereby improve financial performance, compliance, quality, risk and care strategies, removes data – leakage and backlogs, confusion, disconnects and eliminates the burden of staffing – all of which helps make your organization more efficient, effective and impactful. We provide meaningful, and purposeful use of health and pharmacy data quickly and easily for all markets and all lines of business. You can engage the entire platform or merely utilize us for specialized analytics such as risk, quality, behavioral health, palliative, or caregiver identification.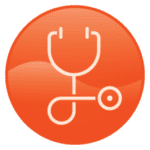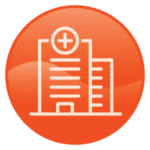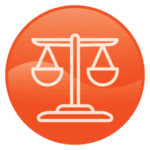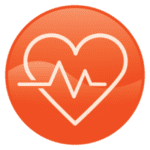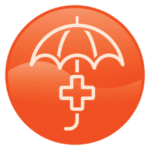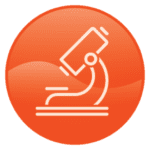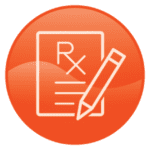 Our Suite of Data Analytics Solutions
We design, monitor, measure, and create repeatable governance excellence in identification and insight in the following areas:
Data integrity and governance
Behavioral Health
Caregiver
Home Health
Palliative Care
Pharmacy
Population Health
Quality (HEDIS, Stars, QRS, and Medicaid)
Risk Adjustment
Social Determinants
Value Based Care
We are always learning, sharing, innovating, educating, and consulting on data analytics and it's impact for healthcare, pharmacy, and life sciences marketplaces and partners.



FOR MORE INFORMATION OR TO REQUEST A DEMO