Offering the most comprehensive data integrity and governance performance monitoring system in the industry!
Between 3-5% of your entire revenue can be LOST as it passes through external and internal systems as a result of lost data and/or data corruption. cortexanalytics' software can help you identify the location and severity of the problem by analyzing the continuity of pre- and post-adjudicated data as your encounters pass from beginning to end. Illustrating data management opportunities and concerns, our intelligent platform showcases data KPIs, leakage alerts, impacts, and new system or vendor performance with accuracy and efficiency.

Your data loss isn't going to be saved by chart reviews.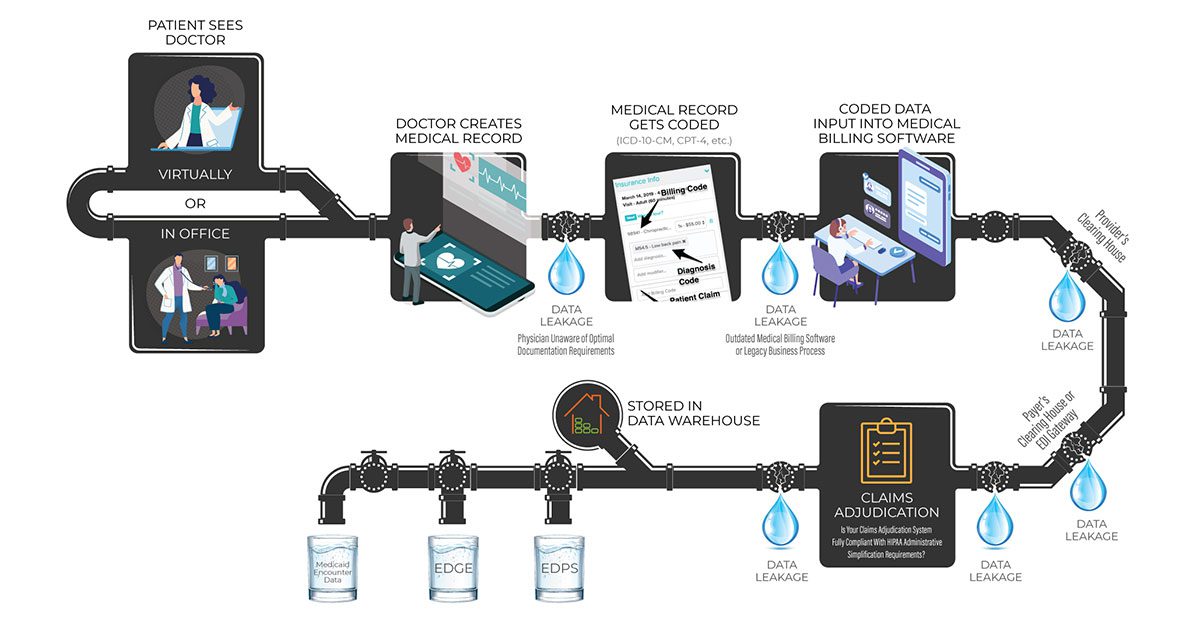 Improve administrative, clinical, and financial outcomes for your healthcare organization with cortexcontinuum.
Get a sneak peek, request your demo.​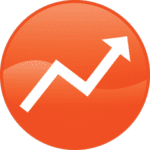 cortexcontinuum
To see a preview of our product demo, please fill out this short form.
[gravityform id="3″ title="false" description="false" ajax="false"]