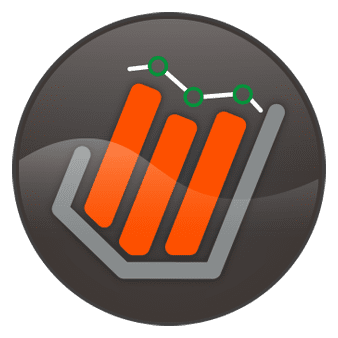 Blazing the Trail of
Data Intelligence and Analytics
Observe Our Patent Pending Data Analytics Solutions in Action

Interoperability is crucial to the future of Healthcare Organizations.
Rapidly evolving data demands are changing how we view data analytic solutions.  Meeting the time-sensitive, dynamic needs of leadership teams, clinicians, and daily end-users requires true collaborative partnerships and advanced agile technology. cortexanalytics patent pending user-controlled data products use deep learning to deliver comprehensive, secure, and customizable healthcare analytics solutions for every aspect of the healthcare journey.  Making us the perfect partner for Government Regulated Health Plans, Health Plan Providers & Payers, and the Vendors that serve them.
We are not just an analytics company; we are a Data-Science-As-A-Service company.
Behind every data set is the life of someone that matters, and cortexanalytics is committed to making healthcare simpler for the success of our clients, their members, and patients'.  With more than 30 years with the John Hopkins ACG System software, our team coupled with our customizable suite of products deliver meaningful, and purposeful data quickly and efficiently across all markets, for all lines of business.  With our newest additions to service informal caregivers and subrogation claims, cortexanalytics is truly making data analytics and insights accessible to all. 


Need more than just cutting-edge software solutions?
Advising on Healthcare is What We Do!
Our partners at Mile High Healthcare Consulting can help.  Their expert advisors have been in risk analysis since the 90's, and can offer guidance on a wide range of problems such as health systems, transformative strategies, operations, IT, and data analytics.
Supporting All Your Data Management and Analytics Needs
Improve financial performance, compliance, quality, risk scores, and care strategies with products that fit your organization.
Click on a product to learn more:
Stay on Top of Industry Changes
We are always learning, sharing, innovating, educating, and consulting on data analytics and its impact on healthcare, pharmacy, and life sciences.  Stay up to date with current changes, news, and events in the healthcare industry, or view one of our on-demand webinars presented by our resident Mad Scientist, Richard Lieberman.
The cortexanalytics team is eager to help you tackle your challenges.
Speak with one of our team members to create your customized plan now.